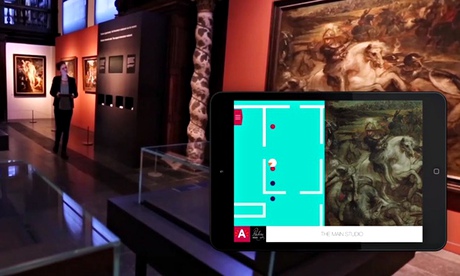 From wearable tech that gives real-time audience feedback to playable cities in Brazil, here are a few interesting examples
Research and Development (R&D) projects can provide arts organisations with a robust framework that brings arts, technology and rigorous research together to test how they might engage with audiences in new ways or test new business models. Because arts funding is limited and resources are stretched, it's vital to publicly share the results of our experiments with one another. This includes our successes and our mistakes so that others can learn from them and innovate further.
The Digital R&D Fund for the Arts has supported digital projects across the UK and we're beginning to publish the findings and insights from these on our website and magazine. But innovation in the arts goes beyond our borders. With the help of the British Council's Creative Economy team, we've scanned the globe for projects that are using digital technologies in new and inspiring ways.
Source: The Guardian